The International West Kent Run has found apermanent home at The Friars, Aylesford. This yearwas as well supported as ever.
Words and photographs: ALAN TURNER
It may be months before the International West Kent Run, but every year, January is but a couple of days old before the eponymous Vintage MCC section has received a full quota of entries.
Miss it, and there's a slim second chance with a waiting list for places should someone later withdraw an entry.
This year, the mix of entrants at the event over August 1-5, was much as before, with around 60 riders from overseas and half of that number from the Netherlands.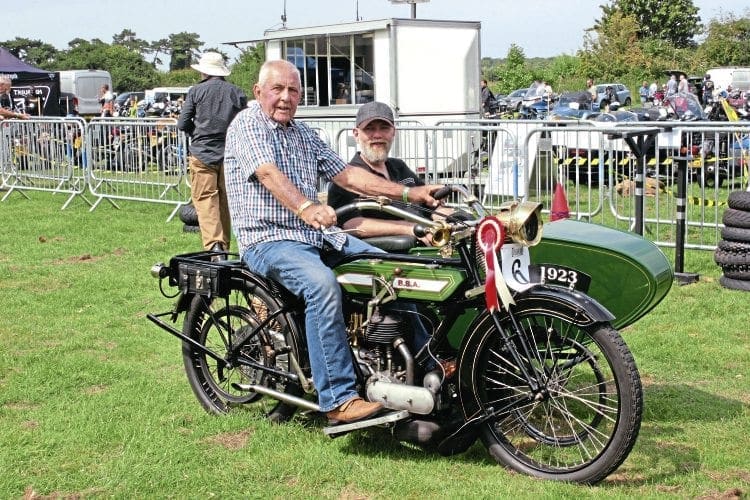 The programme listed some 70 pre-Second World War motorcycles.
New friendships or renewing old ones is all part of the strong social element to the run and this contagious spirit pervades the long weekend.
For many attendees, it's an event that's a highlight of the year.
This was the 35th West Kent, and also marked the 15th year that the event has been based at Aylesford.
The buildings forming the village centre have changed little in hundreds of years, forming a narrow main street with the equally ancient village church at the top of the hill.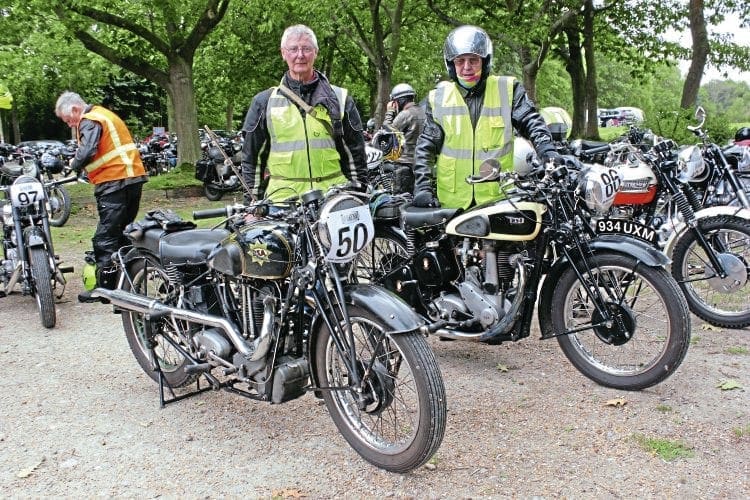 The West Kent adds a few more to the countless travellers that have passed this way.
The Friars, the priory on which the run is centred, is just on the outskirts of Aylesford.
A few take advantage of the limited number of rooms available at the facility, but most will be found on the generous field provided for camping.
Many of the early arrivals were keen to rack up some miles and turned out for an initial social run on the Thursday evening, with a further trundle round the local lanes offered for Friday.
Read more and view more images in the November 2019 issue of TCM – on sale now!