Your queries resolved with Richard Rosenthal
Setting the record straight
You may recall some years ago a correspondence about the Royal Enfield endurance machine AFO 81D and its owner/rider Billy Mills.
This machine has recently been acquired by Hitchcocks Motorcycles and, interestingly, its engine number follows on in sequence from the two ISDT (International Six Days Trial) works bikes (one ex-Johnny Britain), also now in the custodianship of our company.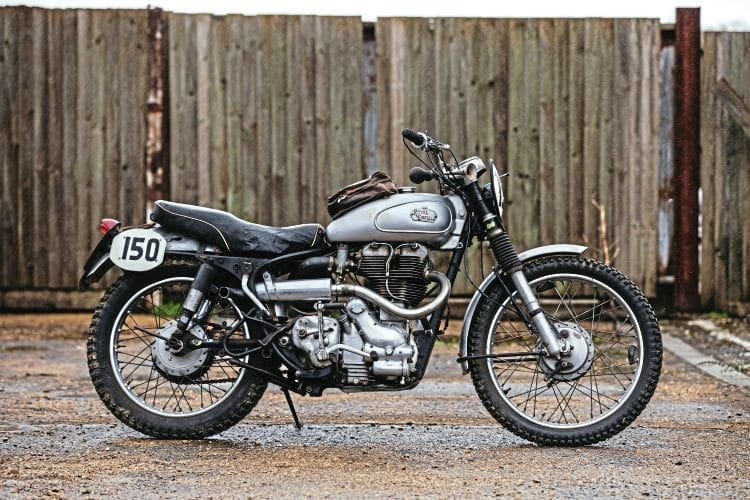 The subject of the correspondence was ambiguity as to the status of the award credited to Billy in the 1967 ISDT.
The status of Billy's achievement has been the subject of confusion, with a couple of varying accounts of his ride and final placing and whether he secured silver, or as his wife said, gold.
Read more in the August 2019 issue of TCM – on sale now!
Caged bearing advantages
Having read about converting crowded roller big end design to caged roller, I would like to know if this is a worthwhile exercise, or just a bit of one-upmanship?
Mr D A Cole, email.
Crowded roller big ends work well but the rollers are not only in direct contact with the bearing's inner and outer hardened rings or appropriate bearing surfaces but also each other, promoting more wear than if they were separated.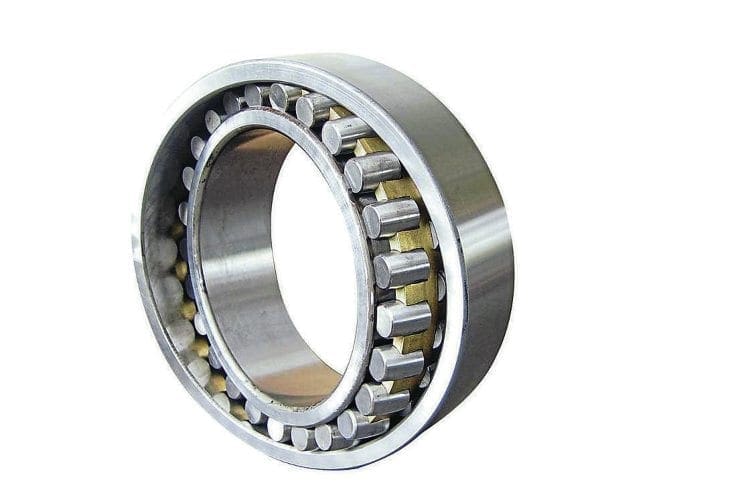 When wear occurs, the rollers can have a tendency to attempt to ride up on each other – all factors which hasten wear and lessen their life.
Caged bearings – whether roller, needle roller or ball element – by their nature maintain separation between the roller elements leading to less friction and a longer service life.
Read more in the August 2019 issue of TCM – on sale now!