There are myriad different Gold Stars, each with acclaim as being the 'best' – but the late 350cc version, the Clubman DB32, makes a strong claim.
Words: ANDY WESTLAKE Photographs: GARY CHAPMAN
In a variety of guises which included scrambles, one and six-day trials, touring, racing and clubman's trim, there is little doubt that the bikes which carried the name of Gold Star on their petrol tanks were amongst the greatest machines that ever rolled off the Small Heath production lines.
Most enthusiasts will know that the name of the iconic British single was earned when Wal Handley lapped the famous Brooklands circuit at over 100mph in 1937 on his BSA Empire Star, a feat which inspired BSA to produce the M24 Gold Star.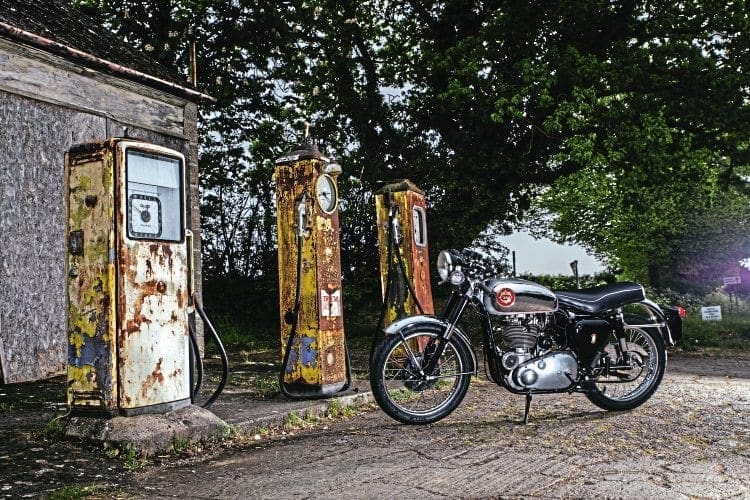 This was a 496cc alloy-engined machine with an electron alloy gearbox and a rigid frame made of light tubes, devoid of sidecar attachment lugs. The model was to run in 350 and 500cc forms until 1963, when due to the demise of the Lucas magneto, production of the hand-built engine was brought to an end.
Much of the technical history of the Small Heath single has been written about in hundreds of articles in the motorcycle press and it was down to reading one of these that I handed over £169 of my hard-earned apprentice's money in 1971, for a 500cc DBD34, carrying the registration number228 BTT.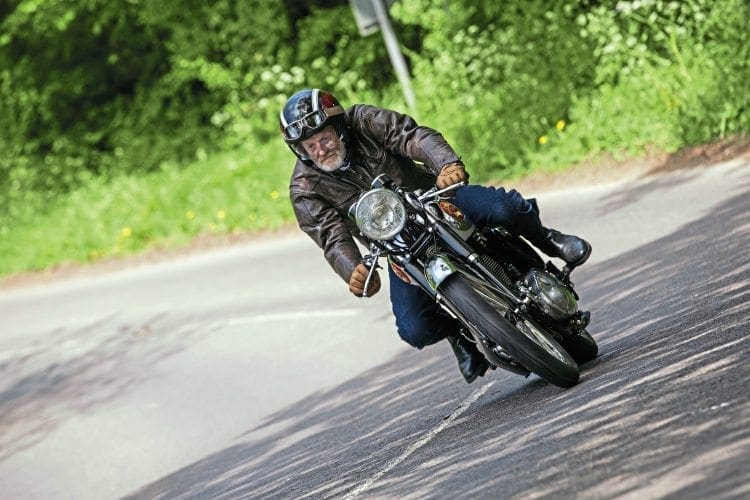 The sound of the twittering exhaust note was truly addictive but sadly the high ratios in the RRT2 gearbox made my daily ride to college in Bristol an 'interesting' experience in the city traffic and I soon discovered that if the sun went behind a cloud it usually meant that it was time for the spanners to come out to play…
I'd bought my bike from 'Nobby' Clark, at Weymouth Motorcycles in Frome, but my local BSA dealers was at Difazio Motorcycles at 25 Catherine Street, a well known location in the same busy market town, which from the early 1920s could proudly advertise as being the first of Small Heath's dealerships in Somerset.
During the 18 months I owned the 500cc single, it had several journeys to the Difazio workshop where it came under the skilled hands of Jack Difazio and his team of mechanics to sort out various 'problems.'
Read more and view more images in the June 2019 issue of TCM – on sale now!