Thanks for a fantastic article on the Ulster Grand Prix's formative years by Richard Rosenthal (TCM April).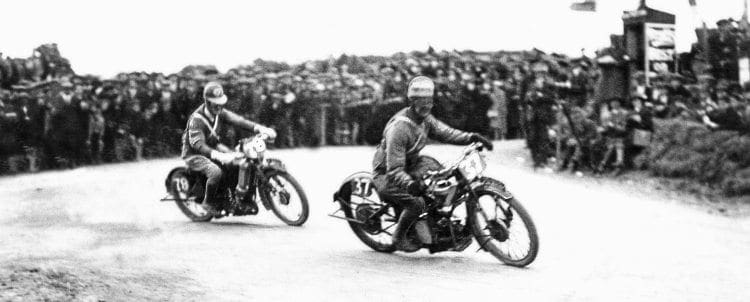 I grew up on the A26 just north of Aldergrove (Belfast International Airport) on what was known as the Long Clady circuit. Being much too young to have witnessed racing there, my late father, himself a motorcycle enthusiast, described in great detail the noise and excitement of road racing in that era.
I was bitten by the bug and for the past 40 years have attended as many local Irish road races as I could manage.
Just one point to add to the interesting history of the UGP beginnings – it was none other than Harry Ferguson who formed a sports committee to lobby on behalf of the Irish Motor Trade Association to organise a race in Northern Ireland to help boost the local motor trade.
With the support of Thomas Moles, MP in the newly formed Northern Irish Government, the Road Races Act reached the statute books in May 1922, enabling
the roads to be closed for the first Ulster Grand Prix on October 14, 1922.
It was Ferguson's strategy and objective that motorcycle road racing would be the precursor to The Ulster TT motor (car) race. The Ulster TT eventually got off the ground and ran from 1928 until 1936 when it was abandoned after a spate of deaths and injuries.
The Ulster GP, now the world's fastest road race, still continues and goes from strength to strength, attracting the cream of motorcycle road racers each year.
Elliott Martin, Aldergrove.
Read more Letters, Opinion, News and Features in the May issue of TCM – on sale now!