After reading the editor's welcome in the February edition, I had a little smile to myself how things have changed over the years. I have reached a conclusion that it is to do with age and we older riders have lost the spirit of youth and adventure this gave.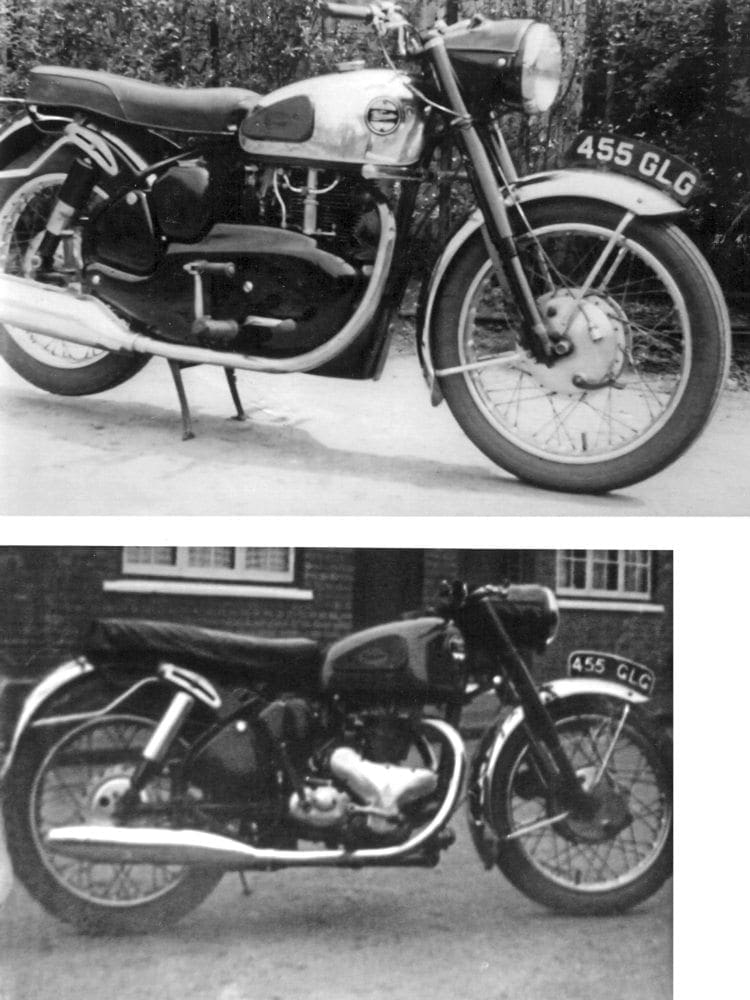 In 1962, I was a 21-year-old painter/decorator, my bike a 1959 Velocette Viper. The previous owner had stripped the threads in the crankcase, due to over tightening the cylinder head nuts. To me, this seemed to be terminal!
Passing a breaker's yard, I saw a gleaming BSA Star Twin 500cc engine/gearbox assembly in the window. Having agreed a price (I think it was £12, two weeks' wages), I spent the next couple of weeks making engine plates to suit the frame. One problem was chain alignment, so I had to cant the whole unit – a bit like Norton did at a later date.
After a week of local rides, mainly to work, the day came to give an airing, one of many jaunts into Wales. With my best pal (on his Venom), we left the outskirts of Chester, stopping briefly to reposition the head steady, as it was just making contact with the fuel tank, causing vibration.
Not to be put off, we continued down to Newtown in mid-Wales then Rhayader, Elan Valley and Devil's Bridge, stopping at Aberystwyth, before heading north via Machynlleth, Dogellau, Bala and Chester, a distance of over 150 miles. I found the bike to be so flexible and steered in true Velocette manner. It was ideal for the type of riding I mostly did.
Covering many miles of wild countryside, it never entered my head "what if…" should happen. All I had to rely on was the few tools in the Velo's toolbox and puncture repair kit. No such thing as sat nav, mobile phone, breakdown/recovery, not even a clothes line to tow me home, while a phone box was useless as I didn't know anyone I could ring. The Velo/BSA was used to visit my girlfriend (now my wife) who lived in South Wales, also IOM TT, Dragon Rally (Steib sidecar fitted for winter).
I swapped the bike for a lovely 1960 Triumph Thunderbird (great for touring), but I often wonder what happened to the Velocette/BSA Special, 455 GLG.
May I take this opportunity to say thank you for The Classic MotorCycle, excellent publication, it often brings back memories of my earlier motorcycle days.
Brian Callister, Cheshire.
Read more Letters, Opinion, News and Features in the April issue of TCM – out now!