This beautiful 650cc Bonneville from what was arguably the pre-unit T120's top year, does not disappoint.
Words: STEVE WILSON Photographs: GARY CHAPMAN
What goes around, as they say, comes around. Back in the day (the early 1960s) Barry Winter, while already a committed Gold Star owner (see TCM Aug 2018), had succumbed to the allure of the recently arrived T120 Bonneville, which at this peak of the rocker era, ruled the streets.
He had ordered a brand-new 1961 Bonnie from his local Triumph dealer, Jim Pink at Wallingford, Oxfordshire.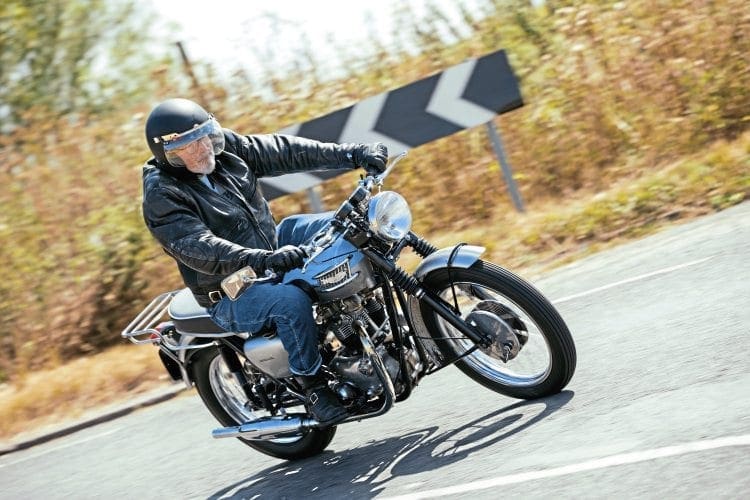 But in 1960 the UK market for two-wheelers, for a variety of reasons, had fallen off a cliff, by 1962 down no less than 50% from its 1959 peak. Triumph concentrated on sales in North America, where they were already well established.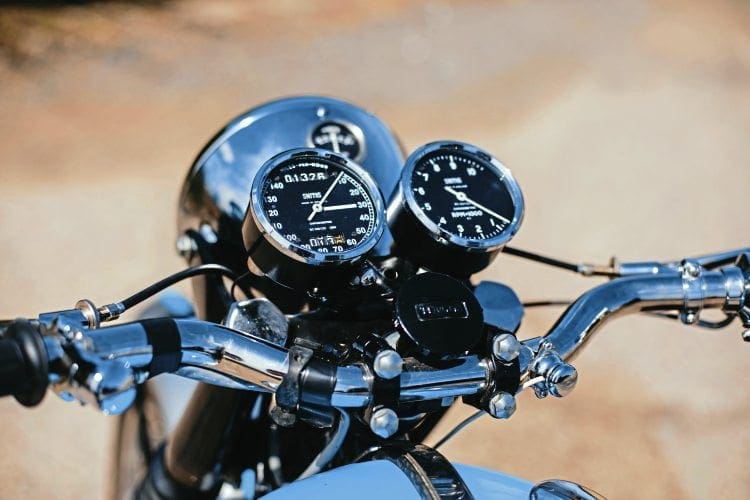 America had been the target in any case for the T120, and a major influence on its development and style. Thus in 1961 months had gone by, with Barry being told that "They're all going to the States." So he cancelled his order.
Fast-forward 55 years to 2016 and Barry finally got his 1961 Bonnie, which had been one of the many, as explained, that had gone to America, and now been reimported. So – what goes around, comes around…
Read more and view more images in the May 2019 issue of TCM – on sale now!