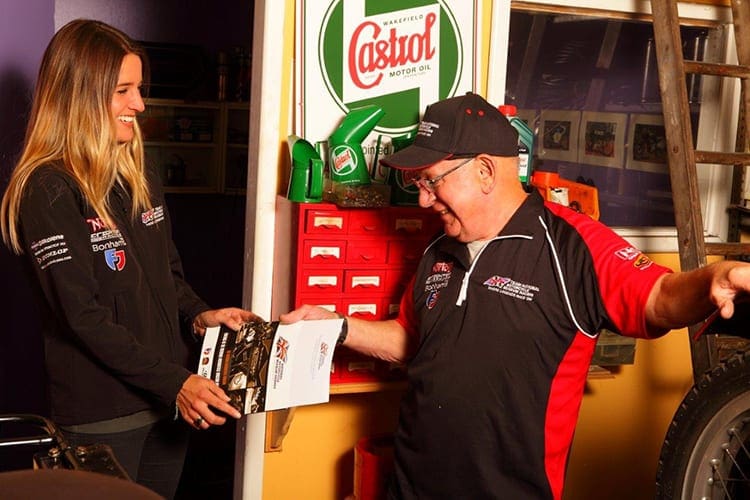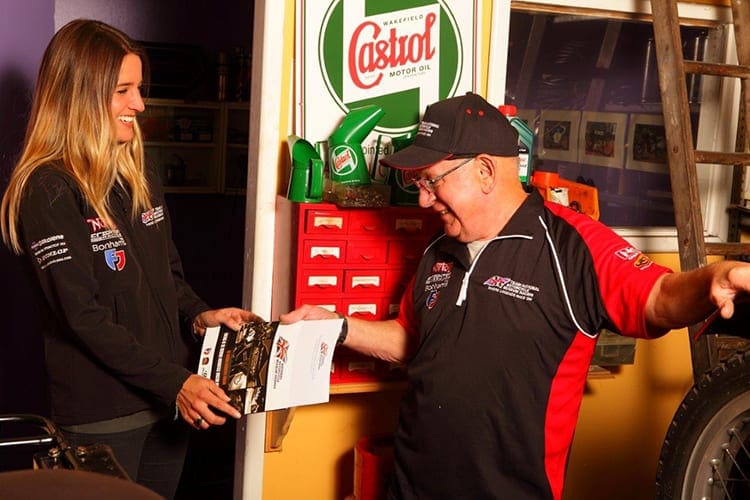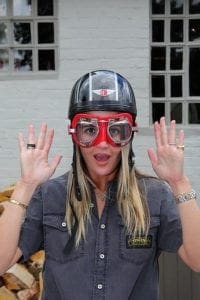 With the big day looming large, anyone looking for that hard-to-find Christmas gift for the motorcyclist in their family could find the ideal thing thanks to our friends at the National Motorcycle Museum.
The Birmingham venue has now updated its Museum Legends online retail shop and it boasts lots of classic motorcycling related items as well as the museum's own branded clothing.
Museum director James Hewing said: "We are all really excited about the range of new products that we are now stocking in our shop. The museum probably has the best motorcycling bookshop in the world and it's a great to be able to offer the complete range of books plus all our unique motorcycling gifts to purchase online".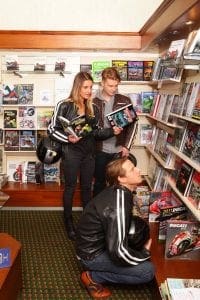 The National Motorcycle Museum website and Museum Legends online shop lists hundreds more products than it would be possible to showcase in a traditional catalogue, this being especially true of the over 4500 photocopy sets of technical publications from the Bruce Main-Smith archive, all of which can be viewed and purchased online.
Also featured is the Friends of The National Motorcycle Museum membership scheme, in itself a great Christmas gift.
For details visit: www.thenmm.co.uk