Based in Seattle, the Tacoma concours looks set to become a leading international event.
Words and photographs: Ian Kerr
Many with an interest in classic vehicles in general will have heard of the Pebble Beach Concours d' Elegance event which takes place in California each year.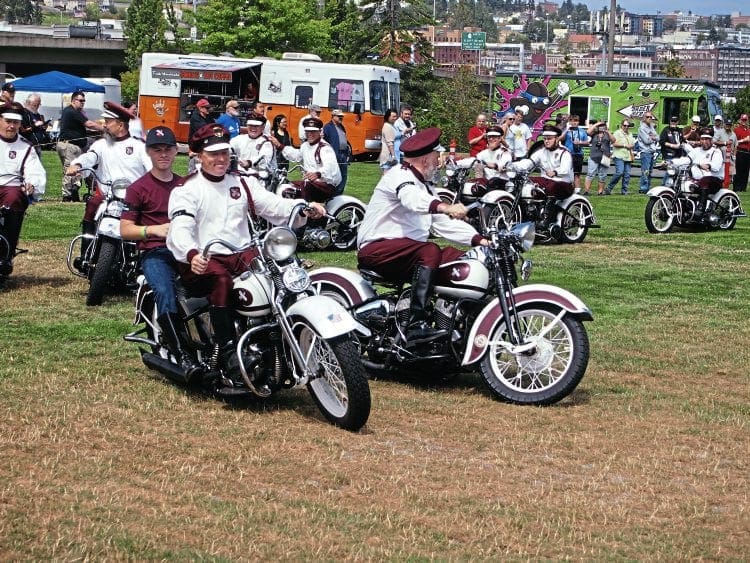 Started in 1950 with just 30 cars, it now has 175 taking part and entrants are only allowed to take part once every 10 years, while many other events take place around it, helping to raise millions for charity.
Given the prestige and limited entries, other events have grown up, including Amelia Island in Florida and the latest, the Pacific Northwest at America's Car Museum (ACM) located at Tacoma, just south of the port of Seattle in Washington State.
The impressive architect-designed museum was opened in 2012 and is based on the massive car collection of the late Harold LeMay, who died in 2002.
Harold entered the Guinness Book of Records as having the largest private car collection in the world, with over 3000 automobiles and motorcycles ranging from old Chevys to British double-decker buses, housed in 58 buildings across five states.
For the past five years and in conjunction with 'The Meet' (a Vintage Motorcycle Festival), the museum has started running a motorcycle concours with the intention of building it up to rival the car events.
Read more in February's issue of TCM