Words and photography: Steve Wilson
Eighty years ago BSA hit the sporting singles market with a 'one-two' – first, the charismatic Empire Star, and then a complete redesign and a range of high-quality, precedent-setting sporting singles.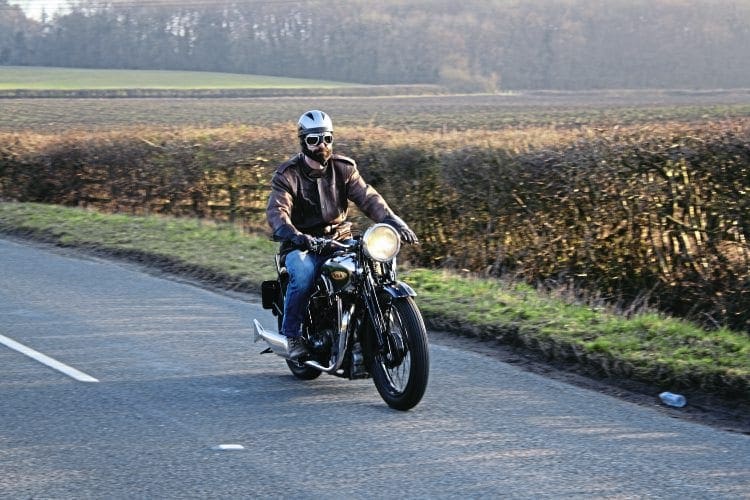 My young friend Ed Batty is impulsive – but in a cautious way. This chimes with his somewhat contradictory character. He rode a BSA Bantam to school in the 1990s, graduated to an M21, but was then lured into Japanese alphabet soup-land, riding fast and hard on a Suzuki GSXR – to his work in Oxford in the sober world of financial services.
For years, Ed has been toying with a return to classic motorcycling, regularly running past me a stream of WLA Harleys and prewar BSAs, and equally regularly missing or rejecting each of them. A 1936 BSA Q8 Empire Star sounded more of the same. The vendor was four hours away in the North East, and trying to rush Ed into parting, sight unseen, with £6250 – a good price for what in photos looked like a smartly restored machine. But sight unseen? We agreed Ed should walk away – and then later that day, after seeing more photos, he emailed; " 'My' bike arrives Tuesday!"
Read more in November's edition of TCM
Comments
comments