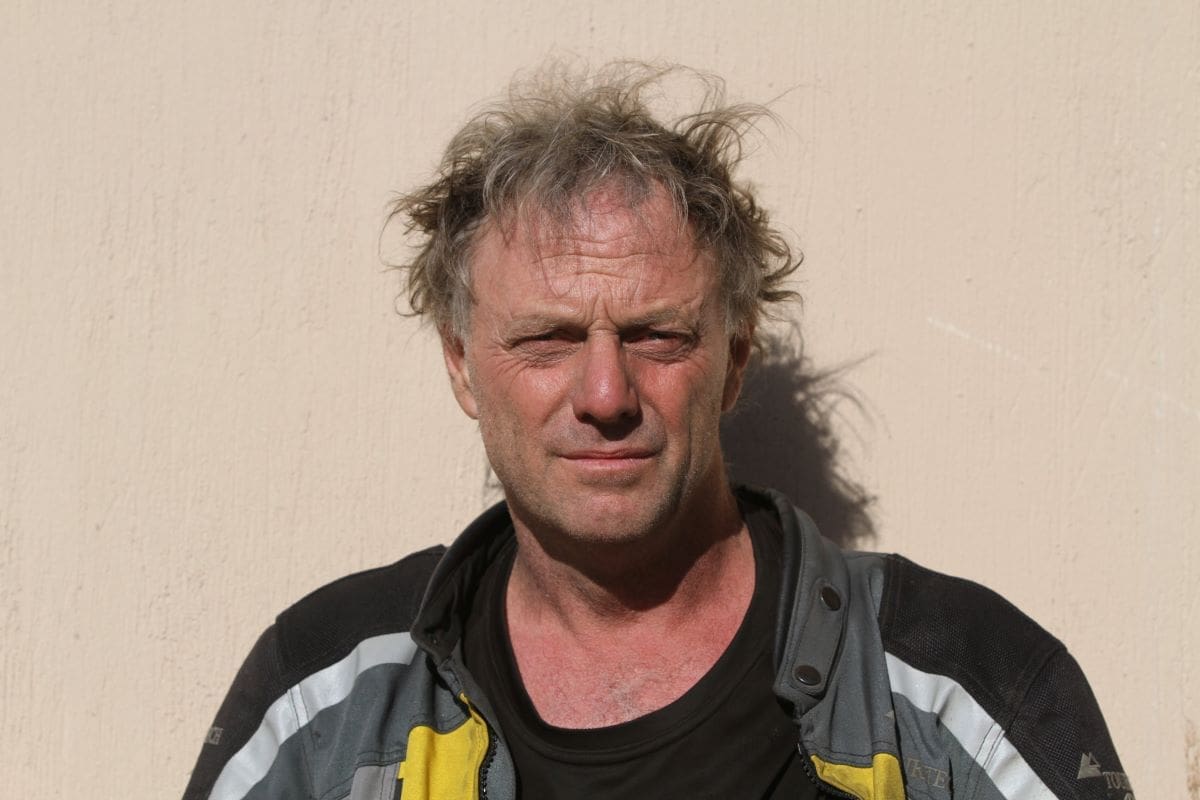 Record-breaking motorcycle adventurer Nick Sanders' new film will have its Bristol premiere at Fowlers on Friday, March 24.
Nick Sanders will present the Bristol premiere of his new film later this month at Bristol-based motorcycle dealership Fowlers.
In 'The Final Ride', Sanders circumnavigates the world on a Yamaha Ténéré 700. His journey began in 2019 before it was interrupted by the Covid lockdowns when he reached Australia the following year. Sanders resumed his trip in March 2022 and finally returned to the UK this January.
Running for 80 minutes, 'The Final Ride' is described as "a must-see motorcycle film unlike anything you have ever seen". Nick has stated that it will not be shown on YouTube or anywhere else for 12 months, so if you come to the screening, you get to see it first.
There will also be an opportunity to meet Nick, chat with him about your own adventures and join in the Q & A afterwards.
Doors open 6pm and the screening begins at 7pm.
Tickets cost just £5, with the option to include food as well for just £15.
Register your interest by emailing [email protected] and be sure to provide your full name and a contact phone number.