A very interesting and enjoyable theme on old airfield circuits (July 2020).
I also remember Perton, as mentioned by Bob Torrens in last month's letters pages, but as a budding amateur photographer rather than as a rider.
My last visit, in July 1964, was cut short as I was to meet a young lady for the first time that evening.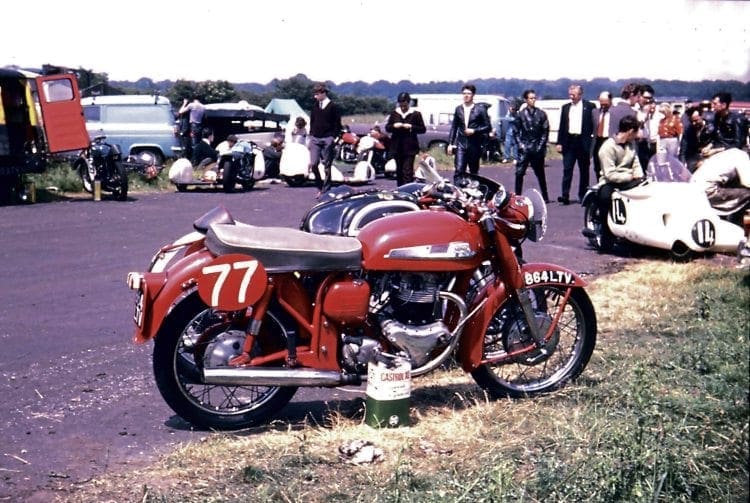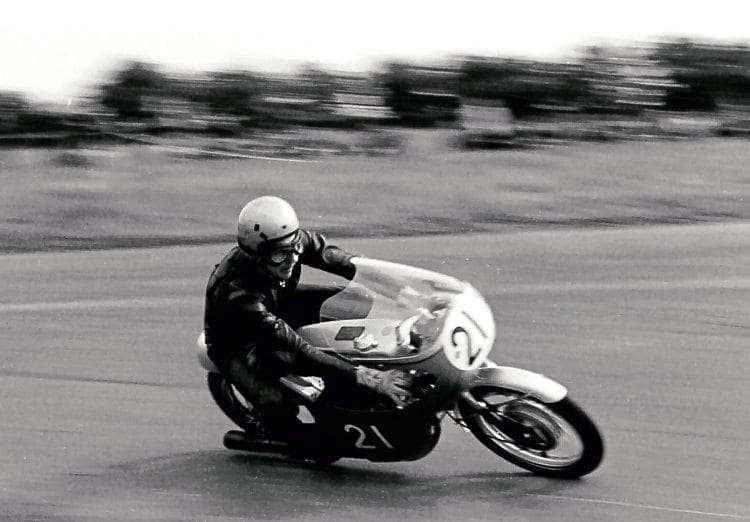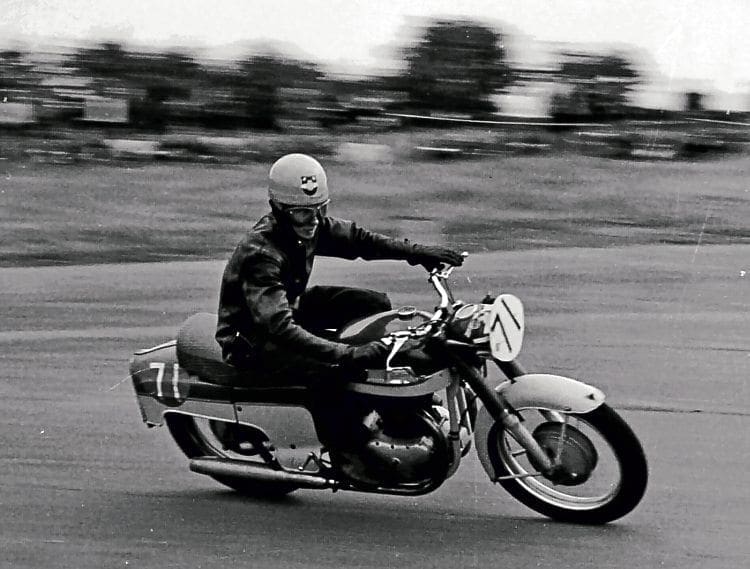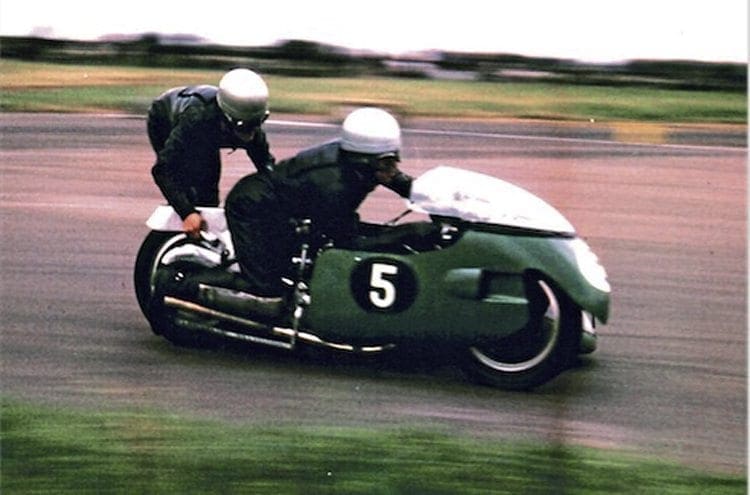 Many decisions were to be made during the following weeks.
A 1931 Scott TT Replica was offered to me for £30 but there were other considerations and life continued for a time on my Ariel Arrow.
I never did buy the Scott but had a better bargain instead and am pleased to say that I have now been married to the young lady for 54 years.
Attached are a few photos taken at Perton on a very basic 35mm camera.
Roy Graham, via email.
Read more Letters, Opinion, News and Features at www.classicmotorcyle.co.uk and in the October 2020 issue of The Classic Motorcycle – on sale now!