Winner of the 1971 Senior Manx GP Nigel Rollason passed away on February 6, 2019.
Born in 1948, Nigel started his on-road motorcycling charging around Sutton Coldfield on a 750cc BSA V-twin sidecar outfit, going on to the Manx win and riding BSAs to much success in production races.
He then went on to race BSA engined sidecars, securing many places in IOM TTs, finishing with a win in 1986 aboard a Barton Phoenix engined outfit.
He was the only living person to have won a TT on two and three wheels and was only the second person to have achieved this.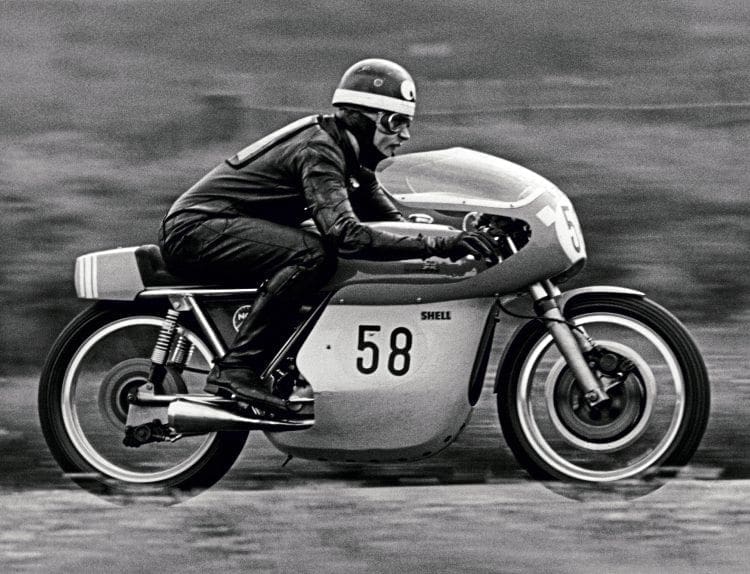 A talented engineer, Nigel was appointed chairman of the TT Riders' Association in 2013, an organisation he was passionate about.
Nigel later moved to Devon where he took up racing yachts again, sailed to the IOM, entered an around the island race, and won that. He also had a massive interest in flying remote control aeroplanes.
Nigel's funeral was held on February 26.
David Edwards.
Read more News and Features in the June 2019 issue of TCM –on sale now!