Road race stars  Freddie Spencer, Peter Hickman and Maria Costello did the honours for the National Motorcycle Museum's summer raffle to win a 1960 BSA DBD34 Goldstar 500cc motorcycle.
The draw was made at the venue's Museum LIVE open day on Saturday, November 4.
 1st Prize – 1960 BSA 500cc DBD34 Goldstar motorcycle.
Winner – Bart Maatje, The Netherlands. Ticket No: 9001753
2nd Prize -1955 BSA C11G 250cc motorcycle.
Winner – James Taylor, Lincolnshire. Ticket No: 0160289
3rd Prize – Luxury "classic" weekend hotel break for two people.


Winner – Dave Cross, Northamptonshire. Ticket No: 5015751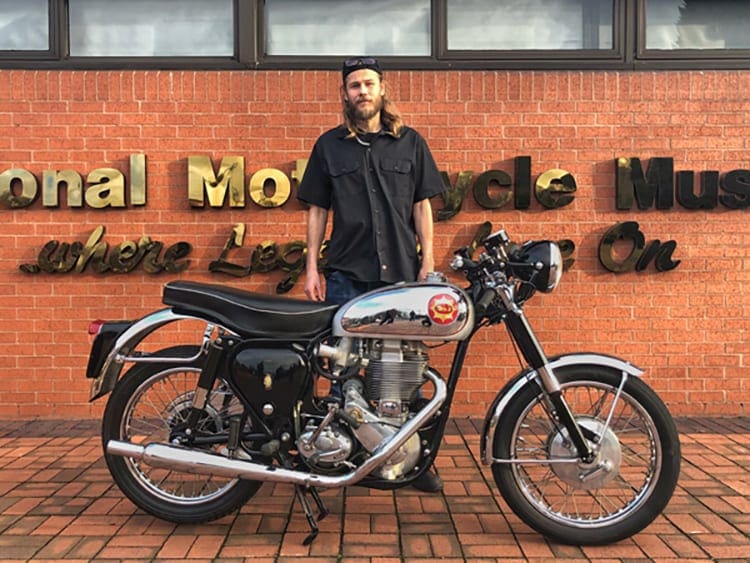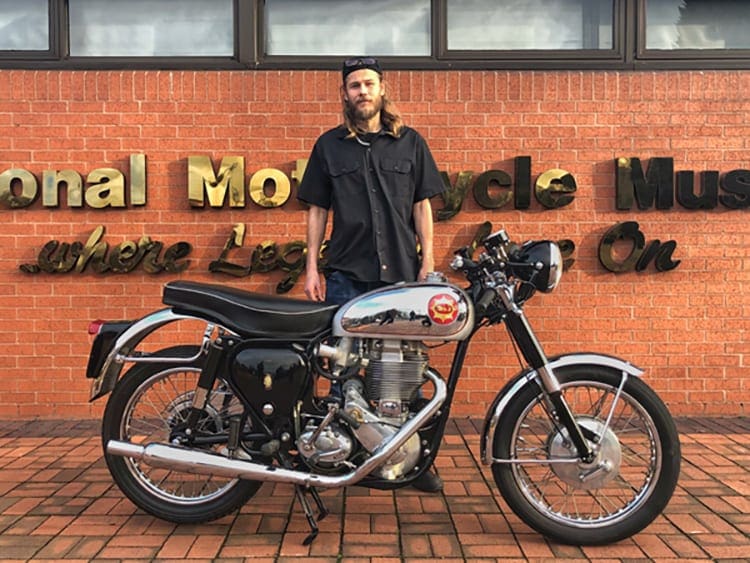 THE NOV 2017 – APRIL 2018 MUSEUM WINTER RAFFLE.
Following on from the summer raffle draw results, the National Motorcycle Museum has now revealed details of its special Triumph winter raffle.
Museum director James Hewing said: "We have another exceptional first prize for our Triumph winter 2017/18 raffle with a brand new Triumph Bonneville Speedmaster 1200cc which will be registered new to the lucky winner."
The draw will take place on Sunday, April 22 at the International Classic Motorcycle Show, Stafford.
Tickets cost £2 each and may be obtained via the museum on (01675) 444123 online at www.thenmm.co.uk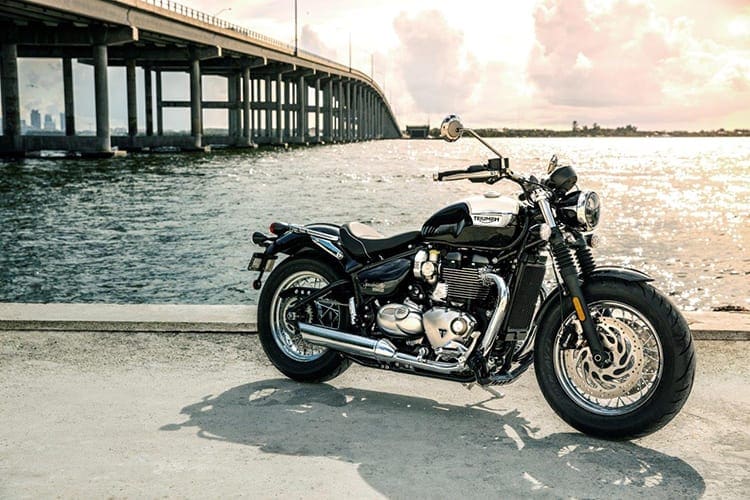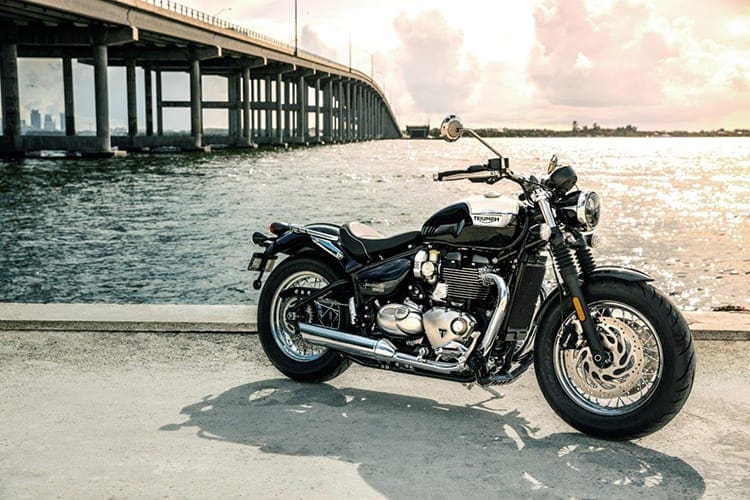 Comments
comments