Les Archer, European 500cc Motocross Champion in 1956, died at his home in Spain just before Christmas. He was 90.
Born on February 27, 1929, Archer was born into a family of racers – his dad was a New Imperial (among others) works rider and record-breaker of high repute, while grandfather Jim was proprietor of Archers of Aldershot.
In fact it was a family of motorcyclists, as Les junior's aunts Thelma and Joan made Brooklands record attempts too. So young Les was indoctrinated early.
As a teenager, he had his first taste of racing, and was third at the 1948 250cc Clubman's TT, before his Manx GP bow later that year, which ended unsuccessfully; but he did win the Hutchison 100 on one of Joe Ehrlich's EMCs.
But Les is best remembered for his off-road prowess, where he'd also been competing. Speaking to Andy Westlake for our June 2010 issue he explained: "When I tried to catch Geoff Duke on the hard stuff I fell off but on the rough stuff he was no trouble, so I took that as a message!"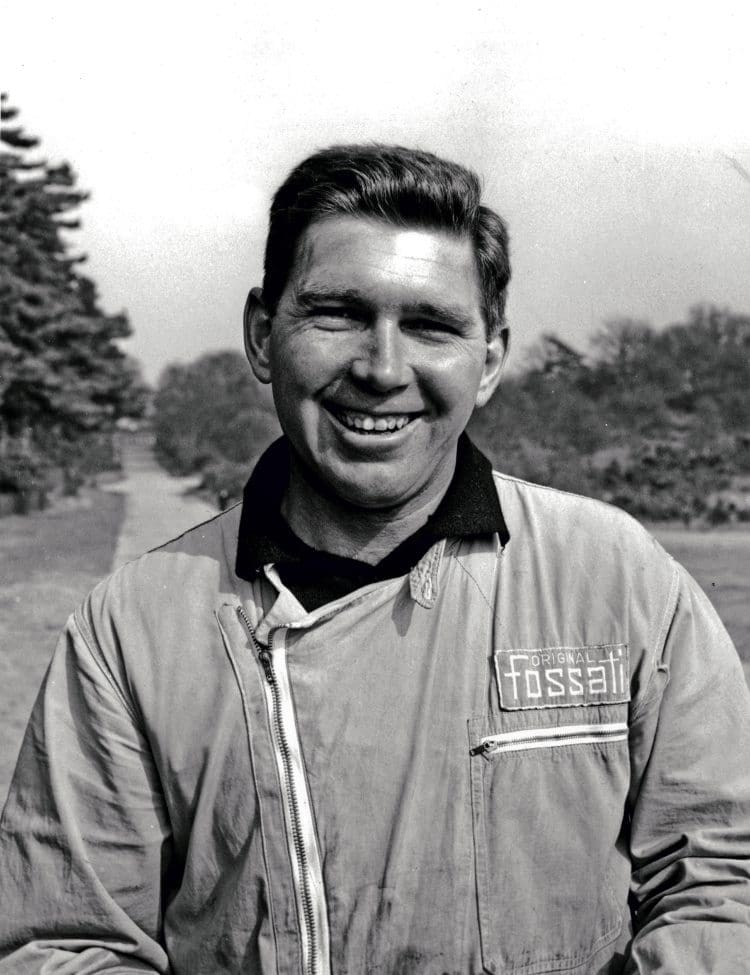 An early off-road success was ISDT gold in 1950, and he went into scrambling/motocross with a 250cc Velocette special and a 500cc Norton, based on a 500T – the start of a long Norton association.
He debuted his famous 500cc overhead camshaft Norton in 1952, a machine specifically designed and developed to make him the king of Europe.
He was part of Britain's victorious 1952 and 1953 Motocross des Nations teams and after he beat the brilliant Belgian Auguste Mingels at the 1953 Luxemburg GP, he knew he had it in him. It all came together in 1956, as he won the championship, with maximum points.
Archer continued to race his Nortons for many seasons, always there or thereabouts, before in 1966 he sold the whole equipe, and decide to swap to a Greeves two-stroke.
But a crash on a borrowed Triumph-powered Rickman Metisse, resulting in a busted collarbone and finger, made him decide to call it a day, after 21 years of racing.
He retired to Spain, where he passed away on December 18, 2019. A memorial service was held in Fareham on January 13, 2020.
Read more News and Features in the March 2020 issue of The Classic Motorcycle – on sale now!