Mixing and matching componentsmakes for hours of fun.
Words and photographs: Tim Britton
There is a point in a rebuild (or in this case a 'recreation') of a motorcycle when the major work is complete and the 'fun' of adding the little bits and pieces can begin.
I use the term 'fun' loosely, as I am trying to fit components together which, while they might have originated from the same manufacturer, didn't originate from the same year, or model, or any number of other combinations that could be thrown in to the mix.
By and large these components can be persuaded to go together and they have been in this saga – sometimes by myself, other times with the assistance of engineering companies or those who have more idea of engineering than me.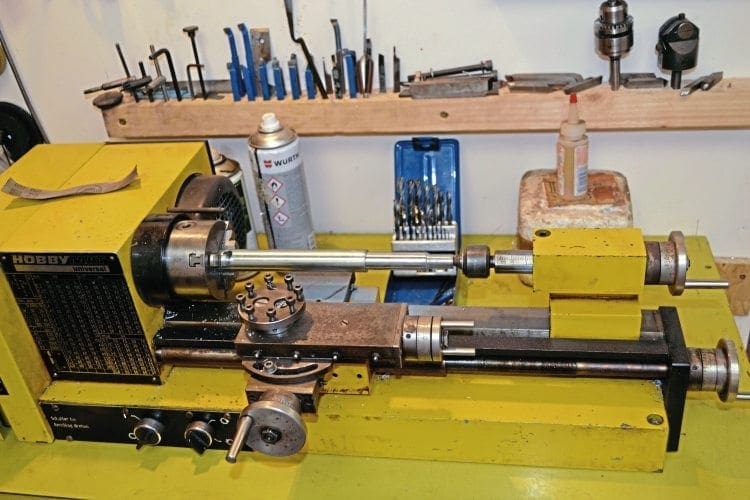 There is no shame in admitting a task is beyond you and, frankly, I find those individuals who claim to accomplish everything in a rebuild themselves to be in one of two categories – either 'ultra-rare' or 'being economical with the truth'.
Of the former category, there are such restorers out there who do tackle 99% of the tasks in a rebuild.
I've featured just such a lad in Classic Dirt Bike recently and these enthusiasts tend to be disinclined to blow their own trumpet, dismissing their work as something anyone who applied themselves could do. Of the latter category, well, our experience is they're often found out in their beliefs.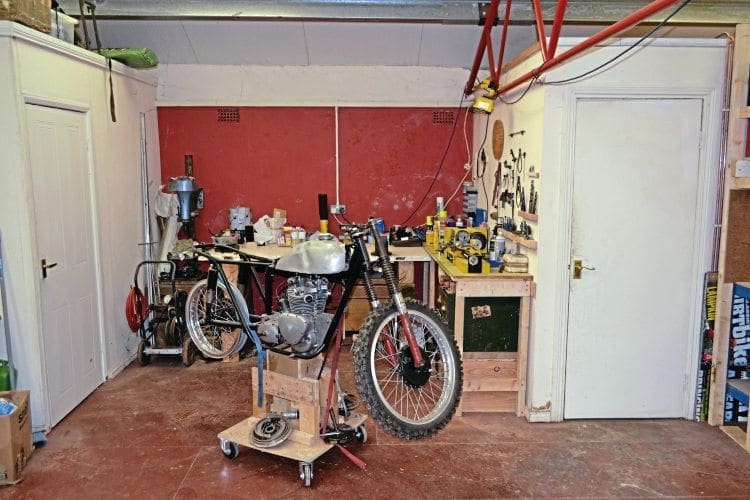 Generally, the field of restoration has many positions on it and, as we're all different, we all apply different skills to it.
For instance, in my case making a wooden former for an alloy tank to be produced is not something that causes me any trouble, but there is no chance at all that I could shape the alloy or weld it into a working tank and while assembling the conrods onto a crankshaft is within my capabilities, grinding the crank isn't, and so on.
I feel there are more enthusiasts who go so far and then call in someone with the skills they haven't.
Read more and view more images in the July 2019 issue of TCM – on sale now!