Hawker – a famous name in the aeronautical arena, but an almost forgotten maker of motorcycles…
Words: Roy Poynting Photography: Terry Joslin
When a Hawker Hunter jet fighter was recently involved in a tragic crash, the everyday media universally described it as a 'vintage Hawker'.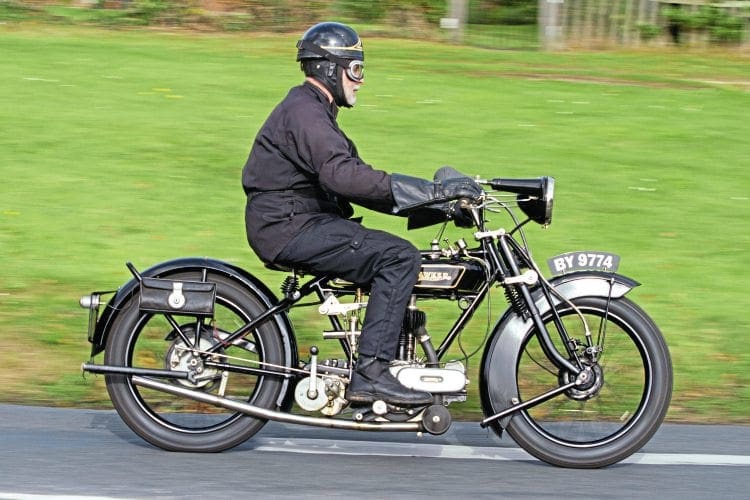 Well, being made in the early-1950s that's probably true in aircraft terms, but for a real vintage Hawker you need to look at something like this featured motorcycle.
The maker's name is no coincidence. In both cases it refers to Australian Harry Hawker, even though he tragically saw just a few of his motorcycles completed, and probably none of the aircraft.
At the age of 11 Harry George Hawker (born 1889) first became involved with mechanical things by helping to build engines in a Melbourne garage.
Ten years later he witnessed the first demonstrations of powered flight in Australia and decided to visit England to pursue a career in aviation.
Such jobs were naturally scarce, but after short spells with Commer, Mercedes and Daimler – during which he spent his spare time at Brooklands – he became a mechanic with the Sopwith Aviation Company.
The firm was already located at the Surrey speedbowl, and Tommy Sopwith himself taught Harry to fly.
He soon proved his aptitude by winning an endurance flight award and setting an altitude record, becoming the company's chief test pilot and helping to develop Sopwith aircraft.
Read more in February's issue of TCM