I and several friends regularly take our flat-tankers to French events such as the Coupes de Moto Legende at Dijon and the Vintage Revival at Montlhery.
The opportunities to ride your girder forked motorcycle on a race track in the UK are pretty limited.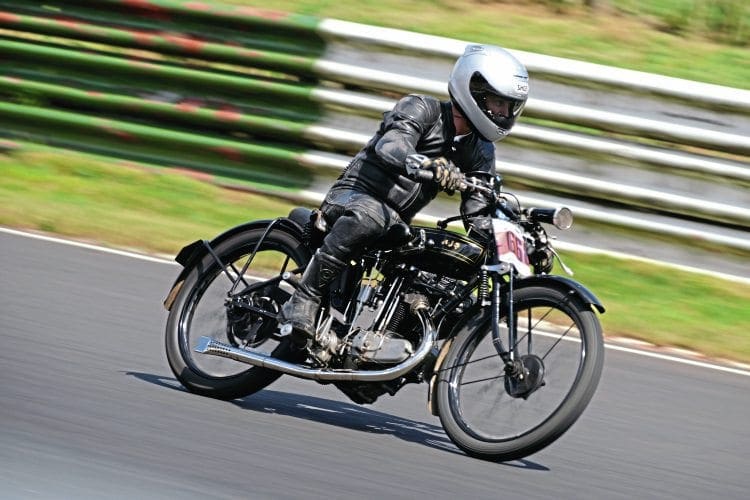 I have spoken to some UK circuits and it is definitely possible to hire them for events.
Lydden, for instance, suggested I buy a group (maximum 32 bikes) at one of their regular track days. This would seem to be a good place to start.
If anyone is interested then please could they contact me.
If there is enough interest I will take it further and be able to offer dates and prices.
Richard Bott, 07900 206634 or [email protected]
Read more Letters, Opinion, News and Features in the June issue of TCM – on sale now!