Thank you for July's TCM, another great read with lots of information for enthusiasts of all ages.
I do like Martin Squires' work, combining insightful drawings with useful background information; it's a combination of skills unique in my 60-plus years of reading about bikes.
I loved the piece about Ernie Barrett and his Phoenix-JAP racers, a man I remember well from my schoolboy visits to Brands Hatch and Crystal Palace.
I don't remember his home being given as Harrow in any programme of the day; as a native of that town, I'd be intrigued to know his address there.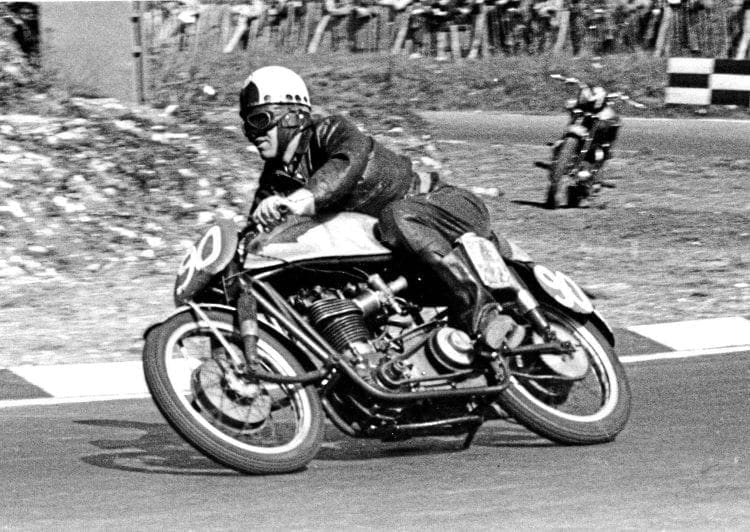 His name came up when I wrote a profile for TCM in Bob Currie's time, on Ron Jones of Shrewsbury, a quiet and modest mechanic with Severn Trent Water whose racing and restoration hobby was quite remarkable: the first man to win a televised motorcycle road race at Aberdare Park in the early 1950s and multiple winner of the Feridax Cup at the Banbury Run.
I asked Ron about Barrett's development of the JAP racing engines in the early 1950s, to be told that Ernie had offered Ron a deal on a 250cc unit, having seen how well prepared and ridden Ron's Tiger 70 Triumph was.
"I told him I'd buy one when he beat my Triumph. He never did," was Ron's reply.
Jim Reynolds,
via email
Read more Letters, Opinion, News and Features at www.classicmotorcyle.co.uk and in the August 2020 issue of The Classic Motorcycle – on sale now!