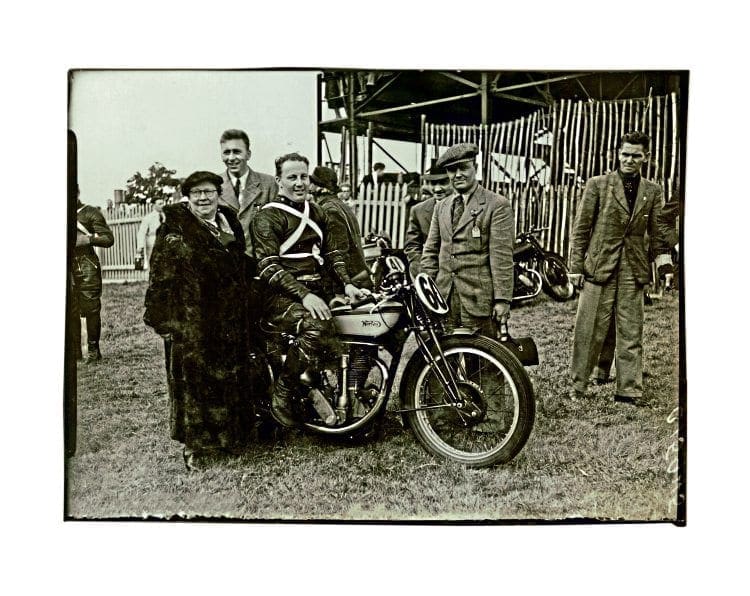 Words: Richard Rosenthal  Photographs: Mortons Archive
Despite the gathering war clouds, as Ken Bills bump-started his 490cc ohc Norton for the 1938 Senior Manx Grand Prix (MGP), few would have imagined that he would be the last MGP winner for eight years.
The background
By the summer of 1923, planning was well underway for the first Amateur Tourist Trophy (TT), scheduled for September 20 of that year.
On the day, 29 riders astride 500cc racers and another four on 350s were flagged away for their five laps of the 'proper' Isle of Man TT course.
Three hours, 34min, 32sec later, Les Randles (493cc sv Sunbeam) won at 52.77mph, with teenager Kenneth Twemlow (344cc ohv New Imperial) second at 52.46mph. As well as his second overall, young Ken was the 350cc class winner.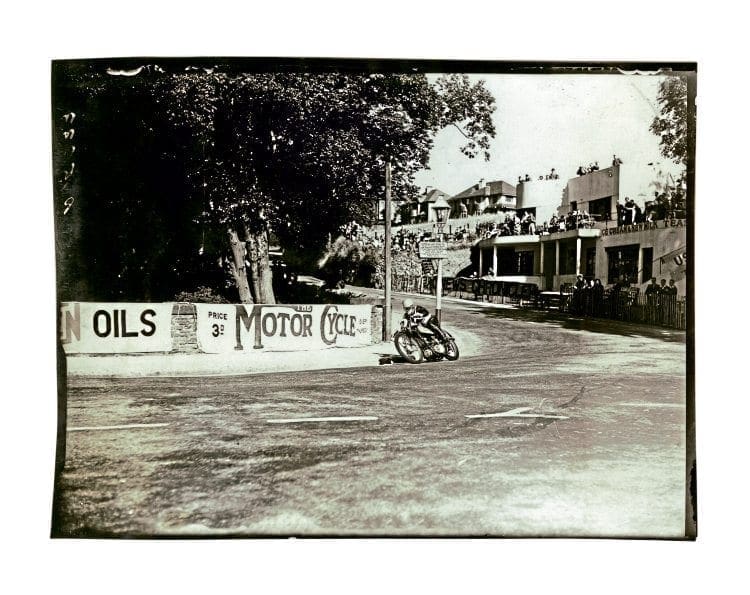 Unfortunately, his brother Edwin, also on A 344cc ohv New Imperial, was out of luck on that day.
Apart from offering racing on a level playing field (well, that was the plan) the Amateur TT and later Manx GP served as a nursery for future TT riders and the Twemlow boys proved they had learned well.
In 1924, Ken won the Junior TT at 55.67mph and Edwin the Lightweight at 55.44mph, both on ohv JAP-powered New Imps.
Edwin won the Lightweight again in 1925, with his brother third, and the pair enjoyed more top six places racing different marques, before finishing their IoM career in 1930.
The Amateur TT continued until 1927 as a single race event with 500s and 350s racing concurrently. In 1928 and 1929, the Senior and Junior were run separately.
But by then, the ACU and Manx Club officials were unhappy with the antics of some riders.
The success of the Amateur TT had attracted factory interest and although some claimed amateur status, they were turning out on works-prepared motorcycles, albeit sometimes furnished via dealers.
Read more and view more images in the October 2019 issue of The Classic MotorCycle.