Dismissed by some, derided by many, Norton's 400cc push-button start and indicator-equipped Electra was nonetheless a valiant effort by the British motorcycle industry at competing with the Japanese.
Words: Phil Turner Photographs: Gary Chapman
Berliner Motor Corporation was the US distributor for all but a handful of European motorcycle marques from the 1950s right through to the 1980s.
To the motorcycle companies they bought bikes from – Ducati, Matchless, Moto Guzzi, Norton to name but a few – they were the portal to, and voice of, the incredibly lucrative US market, and as a result, had to be listened to.
Berliner Corp's wishes, suggestions and often demands influenced the development, production or discontinuation of many European models, so when straight-talking founder Joseph Berliner told Norton he needed an electric-start lightweight with indicators to compete with the Japanese, that's what they'd have to give him.
It wasn't a huge leap for the Norton engineers, as they already had a lightweight machine on which to base it.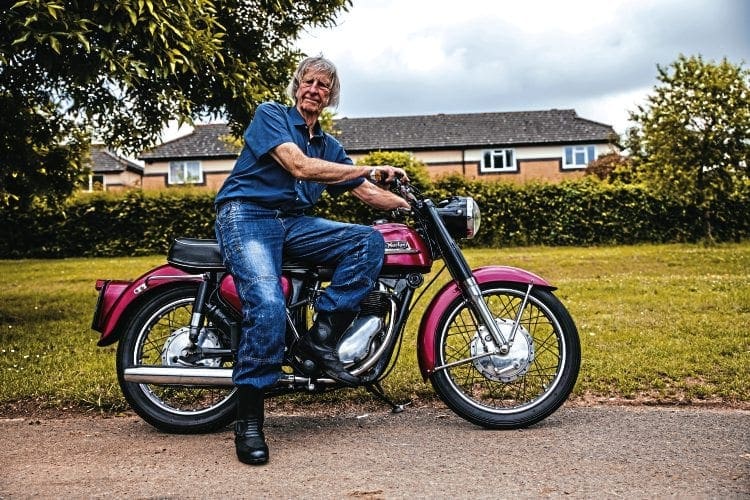 Launched at Earls Court in November I958 to celebrate Norton's 60th anniversary, the 250cc twin-cylinder Jubilee was billed as '…the most modern motor cycle of today', featured a stylish rear enclosure and deep mudguarding, and was finished in an up-to-the-minute two-tone colour scheme.
It was designed to encourage new riders into the Norton fold, who would, in theory, then step up to the bigger models, as well as grab a share of the commuter sector dominated at that time by Triumph and BSA.
Although the then Norton director Bert Hopwood had some radical ideas for the design of the new twin, the Jubilee ended up a bit a mishmash of AMC products: the frame, forks and wheels from the Francis-Barnett Cruiser, the rear enclosure supplied by sister company Clarendon Pressings, the gearbox taken from the AJS and Matchless lightweights.
The only new part was the engine, itself a compromise of what Norton could do for the money – such was the way of British industry at the time.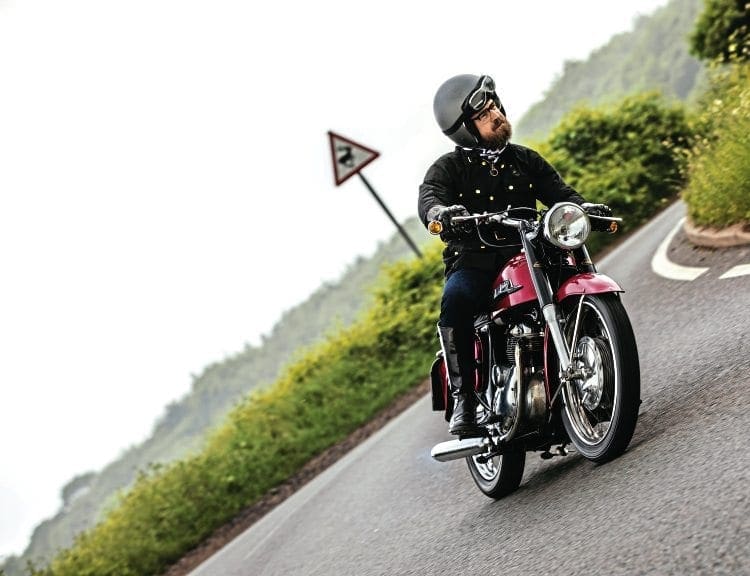 It would be the engine and not the borrowed cycle parts that would be the Jubilee's undoing though, and somewhere along the way the incorrect material was specified for the crankshaft, resulting in a series of broken cranks and a severely dented reputation.
Read more and view more images in the August 2019 issue of TCM – on sale now!