Though we'll have a full report from Stafford next month, covering the show and the auction, suffice to say that the fabulous V-twin Croft-Cameron sold well, at £203,100.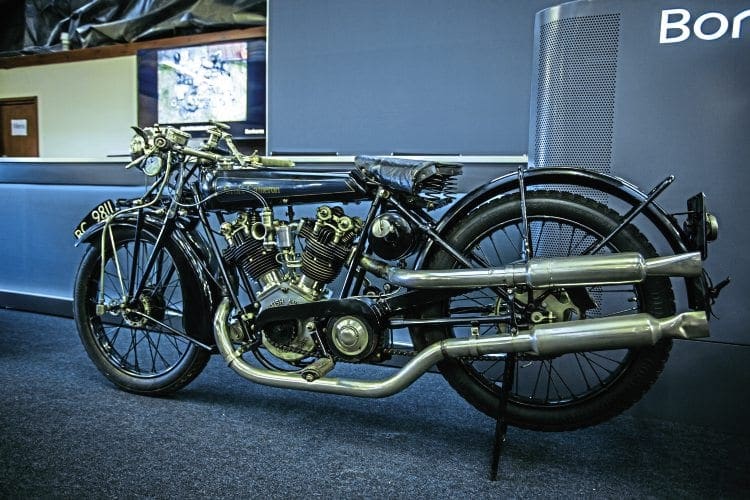 It's believed it will be leaving the UK for the first time in its life. There were other strong prices too, with V-twins once again grabbing the headlines.
Head of Motorcycles at Bonhams, Ben Walker commented on the sale: "Prices were as expected and stable, the market remains strong with good interest in all areas of collecting.
"Veteran bikes performed well, demonstrating a continuing interest and enthusiasm for early motorcycles, while project bikes also created good demand."
Read more in the December issue of TCM
Comments
comments