Gary Hocking was born near Newport, South Wales in 1937 but grew up in Southern Rhodesia, now known as Zimbabwe when his family emigrated in 1947.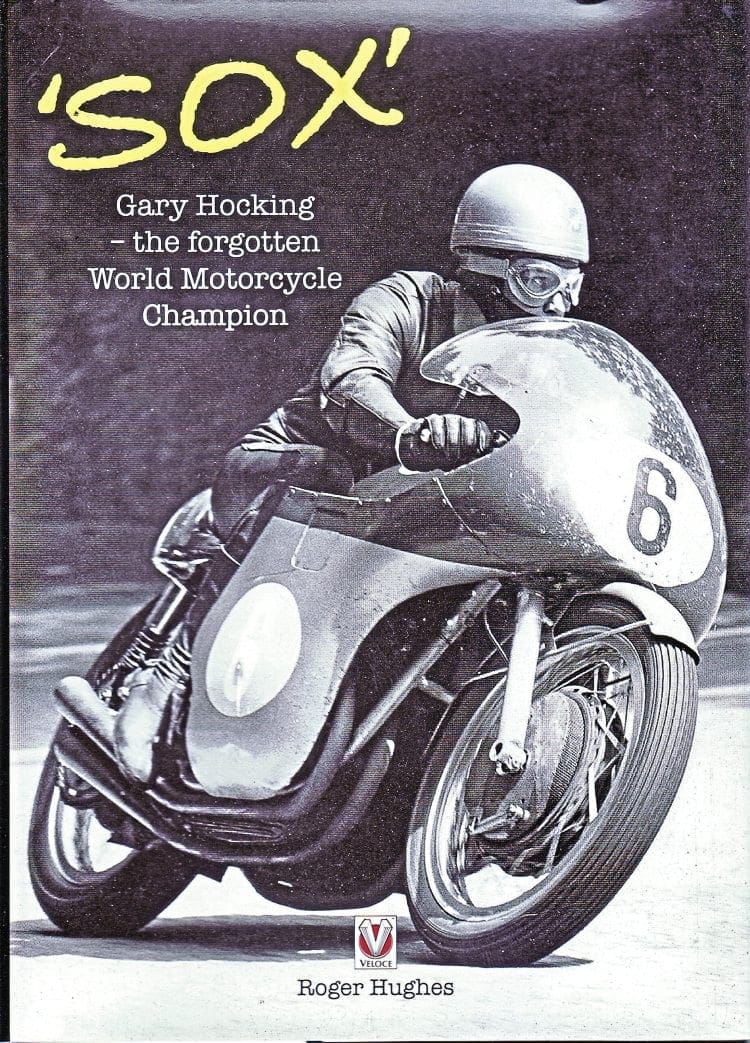 Nicknamed 'Sox' because of his aversion to wearing them, he used his first motorcycle to travel to and from his engineering apprenticeship in the city of Bulawayo, where on Saturday afternoons he would tear around the streets with his friends.
His nascent talent was spotted by local racing champion Ken Robas who helped set him on the road to a world-beating career.
Author: Roger Hughes
Published by: Veloce Publishing Ltd, Veloce House, Parkway Farm Business Park, Middle Farm Way, Poundbury, Dorchester, Dorset DT1 3AR
Read more in September's issue of TCM
Comments
comments