Goldie celebration
The next edition of The Classic MotorCycle, the April 2017 number, has an additional FREE 32-page supplement celebrating BSA's Gold Star.
It's 80 summers ago this year that Wal Handley lapped Brooklands at more than 100mph on a tuned BSA single, thus giving rise to one of the most famous model names in motorcycling history.
This is celebrated in the supplement, backed up by specially commissioned studio shots, detailing the model's history, as well as expert advice on buying and potential upgrades to the model.
Super Rocket and 650SS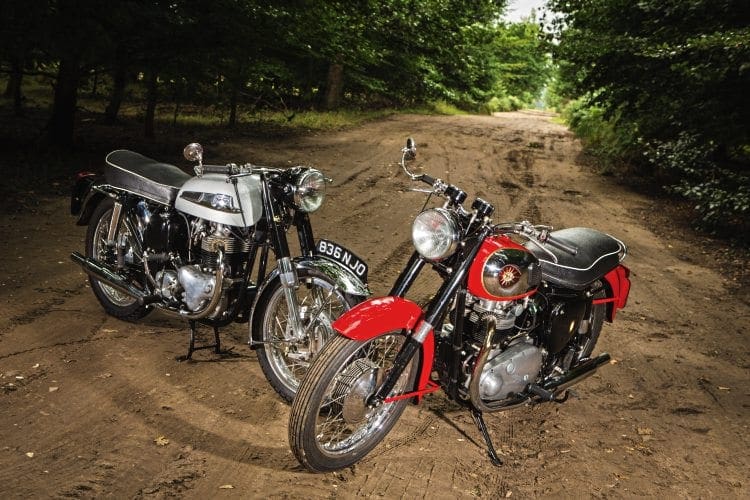 Two of the iconic 'Rocker' machines, the BSA A10 Super Rocket and the Norton 650SS, ridden back-to-back. What conclusions does our tester Phil Turner draw, having had his first go on both machines?
Velocette V2Mac special
Built in Steve Boakes' home-workshop, the V2Mac special puts two Velocette top-halves on a crankcase, making an attractive V-twin special.
It goes as well as it looks too, as our man James Adam Bolton finds out.
Dispatch riders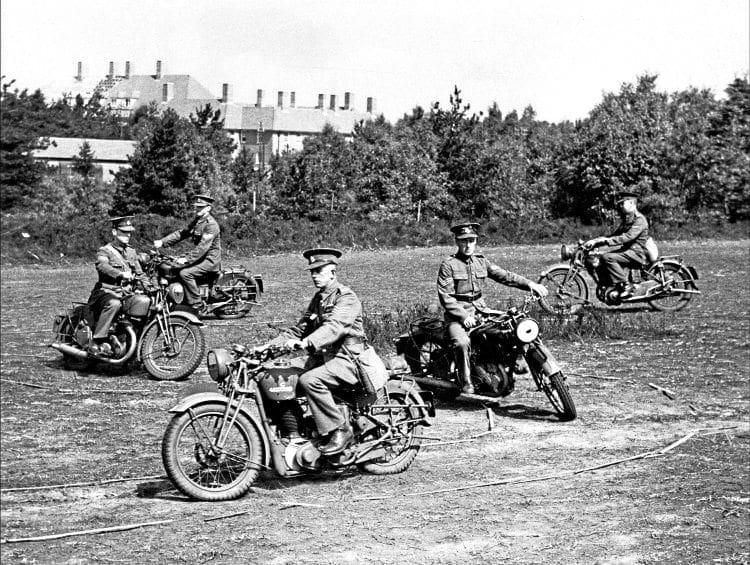 'Dog Roger' was the phonetic name for Second World War dispatch riders. In the first instalment of a two parter, Steve Wilson examines how the military used motorcycles to its advantage. Illustrated with period imagery.
Big playful Panther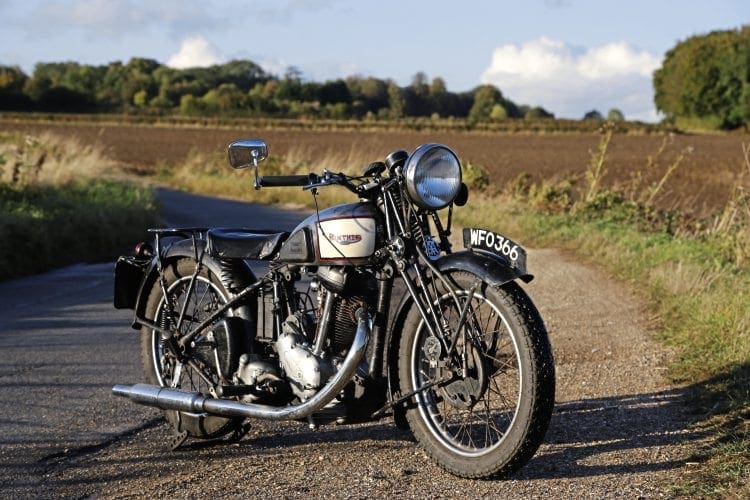 Panthers are big, single-cylinder sloggers, right? Not so, demonstrates Phillip Tooth as he gets to grips with a Model 95 Redwing, the 'hot stuff' offering from Cleckheaton in the 1930s.
Future dreaming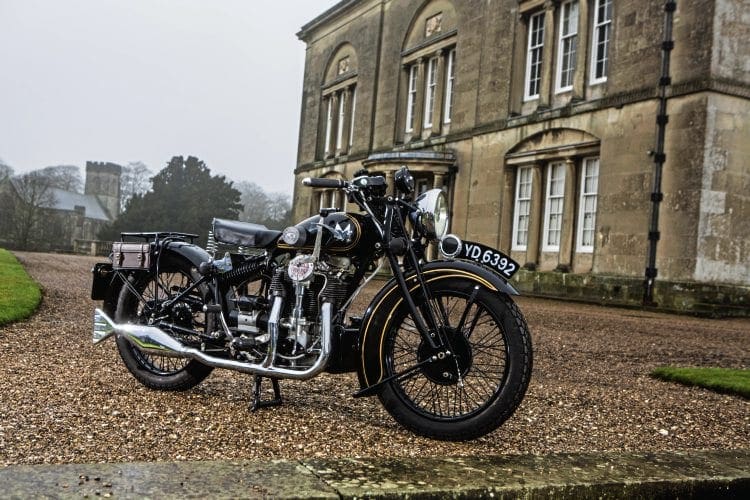 A V-four? With overhead camshafts? Available and on-sale to the public? It was all true and the machine was the Matchless Silver Hawk. Sadly it wasn't a huge commercial success, but it was a merit-worthy attempt.
Article continues below…
Advert
Retoothing issues
The project New Imperial Model 30 has worn-out teeth on its sprockets. Richard Rosenthal sets out to rectify the situation and give the New Imp back its bite – or at least make sure the chain will grip the sprocket properly.
---
Advert

Enjoy more The Classic MotorCycle reading in the monthly magazine. Click here to subscribe.
---