This year Stafford celebrated the 100th running of the TT races with a vast collection of star riders joining the annual showpiece classic event.
Words: JAMES ROBINSON Photographs: GARY CHAPMAN
The 2019 Stafford show celebrated the 100th running of the TT races (with cancellations owing to various circumstances meaning some years were missed) with an impressive line-up of famous TT racers, including 16-times winner Ian Hutchinson, nine-times winner Charlie Williams (who launched his new self-written book, 'It was The Best of Times', at the show), superstar sidecar pairing Tom and Ben Birchall (eight-times victors), six-times winner Jim Redman, triple winner Alex George plus fan favourites John Cooper and Tommy Robb.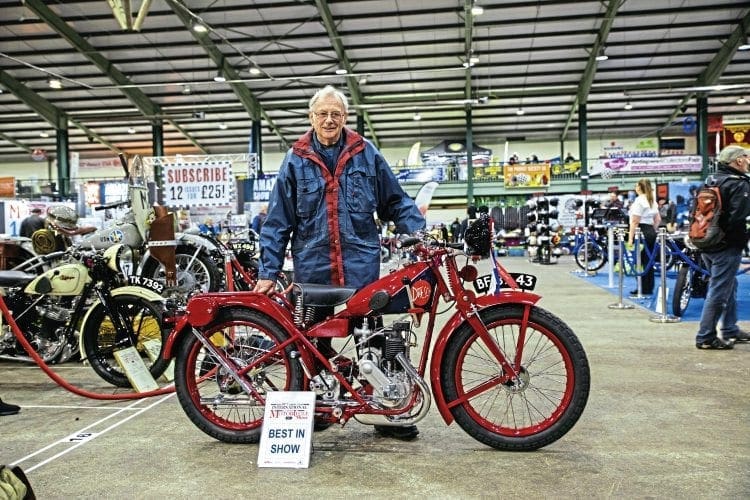 The whole shebang was compered by Steve Plater, a double TT winner himself, and all the stars congregated on stage, where they were interviewed, providing a real mix of insight and anecdotes. With the talk over, they all busily signed TT and other paraphernalia.
On display around them was an interesting, eclectic collection of nine ex-TT machines, including the Birchalls' winning sidecar outfit, the remarkable, unrestored ex-Tyrell-Smith Rudge (third in the 1932 Junior TT) and the glorious 1926 ohv 500cc AJS, a sister machine to the one on which Jimmy Simpson recorded the first 70mph lap and this example was the one Frank Longman came third on in that race when Simpson failed to finish.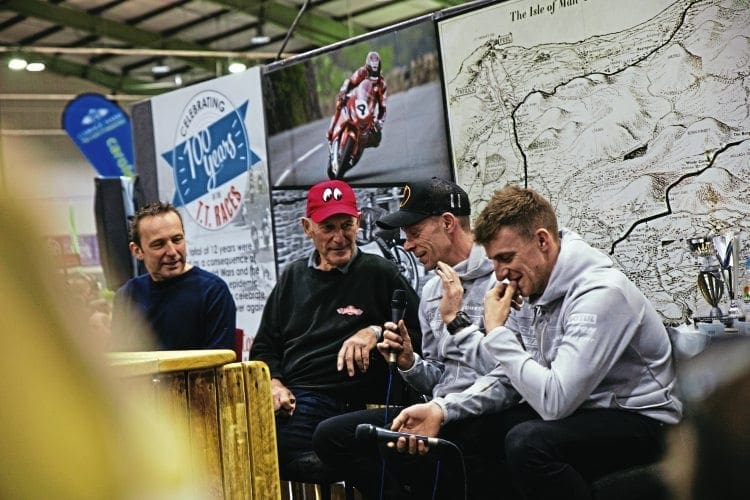 The 1926 Senior was an important event for AJS, as the Wolverhampton firm had only that year launched its first ohv 500cc production machine – the G8 – so good publicity was vital.
Longman and Simpson duly provided it.
The gaps between the 1920s AJS and the Birchalls' sidecar was filled with a host of other genuine TT machines, including an MV triple, a 50cc CR110 Honda production racer and a Joey Dunlop RC45 V-four Honda.
Read more and view more images in the July 2019 issue of TCM – on sale now!