The British motorcycle industry consisted of many talented and creative people, even at the end, but, sadly, little resource to capitalise on the talent.
Words: Tim Britton Photographs: Mick Ofield collection
While the industry floundered to its end in the 1970s and the press was filled with the politics of it all, there were still people like Mick Ofield working on designs and ideas in the hope things would change.
After having his artistic talent honed at school, Mick took a BA degree in product design at Leicester Polytechnic before joining NVT in the early 1970s. Mick worked on such things as the AJS Chindit 500cc MXer, Norton's 850 Commando and other projects and recalls the frustration of politics restricting the potential of such ideas.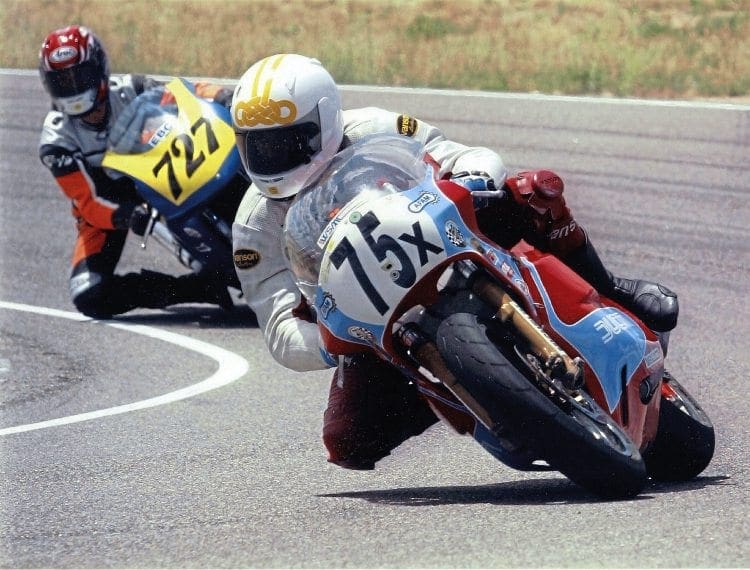 "It was a strange time in the UK, not a good time for industry, so when NVT's Dennis Poore sent me to Southern California on a fact-finding mission for new products, the 'can do' attitude I met inspired me to emigrate to the USA."
Gaining a green card through Bates Leathers, Ofield crated up his life (and Seeley Norton) and headed for the USA.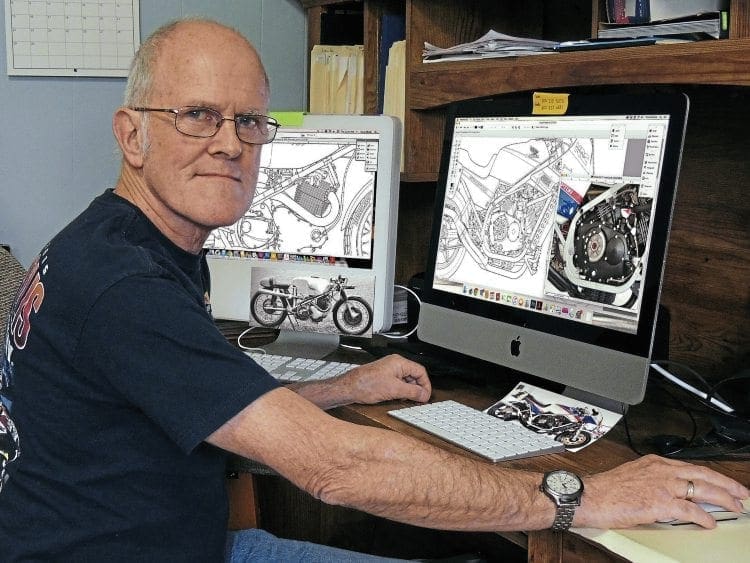 His motorcycle race experience helped in the design of race gear for Bates, though a large proportion of their work was with the touring and accessory business. Being involved in the advertising side of things at Bates identified the obvious next step and he formed his own ad agency, gaining a large automotive and motorcycle client list.
These days, design and art form a large part of his life as he creates superb images of all sorts of racing motorcycles from many eras of two-wheeled history. Though retired from racing, he still rides, and is a regular at the Barber Vintage Festival in Alabama.
Read more and view more images in the June 2019 issue of TCM – on sale now!