Brighton was not suffering from the effects of global warming on this spring day, but welcoming those riding on the 80th anniversary of the Pioneer Run.
Words and photographs: ALAN TURNER
An event for motorcycles between 15 and perhaps 35 years old does not immediately appear to offer promise for long-lasting success, but turn the clock back to 1930 and that was how the Association of Pioneer Motorcyclists persuaded the Sunbeam MCC to adopt such criteria to establish eligibility for the first Pioneer Run.
Thus defined, the formula was obviously a success.
The programme for this year's event contained Baz Staple's researched account of the first run.
Perhaps the banning of speed events on public roads some five years previously was an influence, so a quirky time trial for obsolete and generally unloved machinery was, apparently, one not to be missed.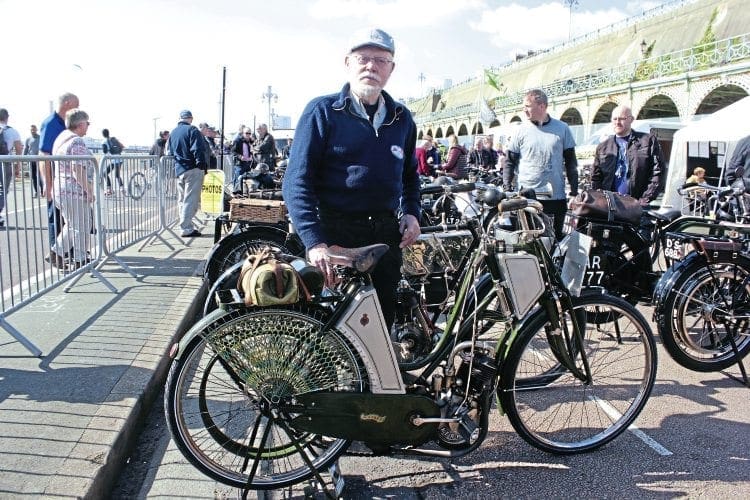 The crowds blocking the road at the Croydon Airport start were enough to incur the ire of the Metropolitan Police.
The levels of spectator interest of that initial event are yet to be repeated as spectacularly, but for motorcyclists across the south-east, the Pioneer (this year on March 24) marks the start of the riding season.
Those taking part find it's addictive. Every year, it just has to be done.
Individual riders and clubs are out in force to support the run.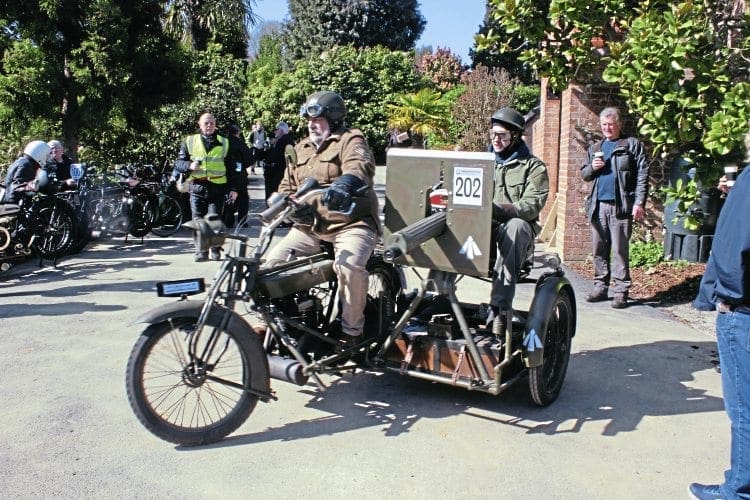 Some, probably non-riders, who live by, or near the route, take a seat and refreshments to spectate at the side of the road, helping make the Pioneer such a unique occasion.
This year, they would have witnessed a cavalcade of perhaps 250 or more variations on a theme, from 123-year-old forecars to the most recent, which still made their debuts before the First World War.
This year's entry saw eight other countries represented, with 14 riders from Germany.
Read more and view more images in the June 2019 issue of TCM – on sale now!