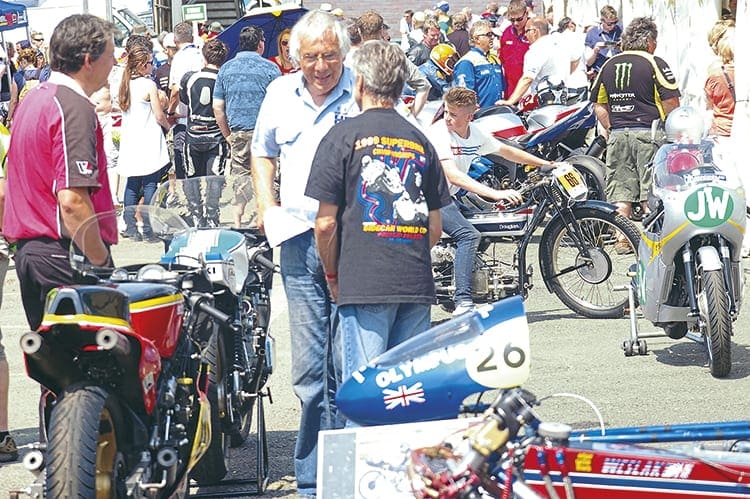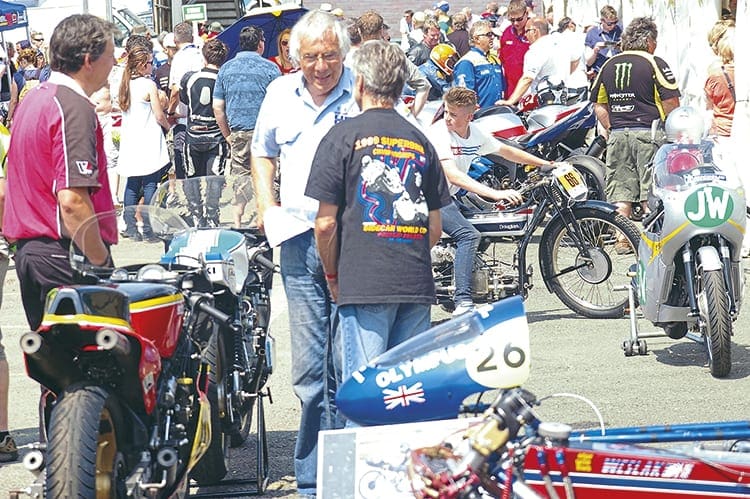 The VMCC has announced the return of one of motorcycling's great events, as the Festival of 1000 Bikes returns for 2018.
The event will be at Mallory Park from July 6-8.
It's returning with exactly the same format as before, giving enthusiasts the opportunity to ride their own machines in multiple track sessions over the weekend. Catering for all classes of machines from the earliest Veterans through to the machines of the super bike era, this is a truly inclusive event which reflects the wide range of interests within the VMCC.
Entry forms will be available to be downloaded from the
website in December or otherwise contact VMCC HQ direct or via www.vmcc.net
Comments
comments